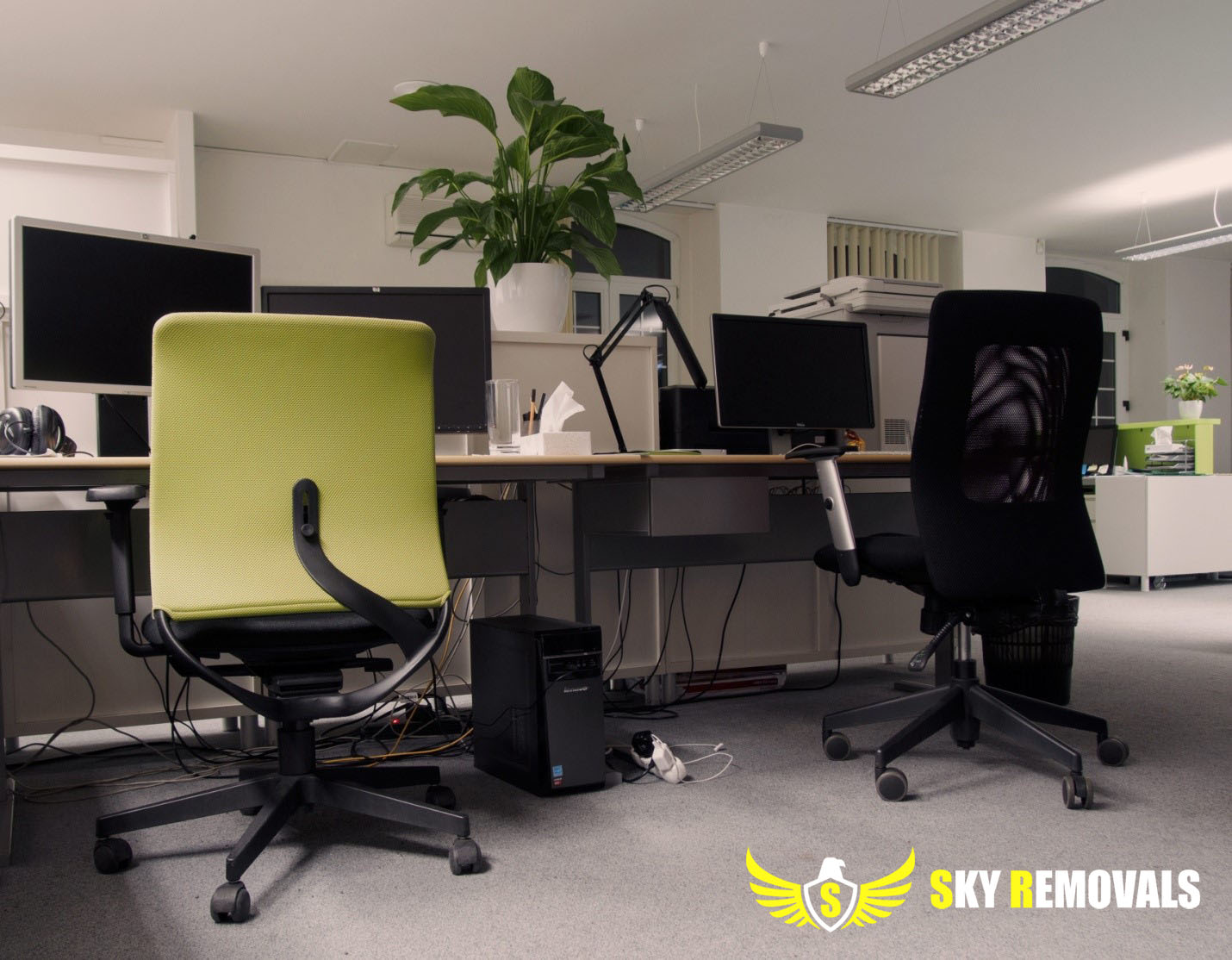 Moving offices is a big and hefty task no matter whether you are managing a small, family-run firm or a big corporation that has with thousands of square feet of office space. In order to help your business benefit from the imminent change of address, instead of suffering from disturbances in the work process and losses of clients and revenue, you need to take several factors into consideration. There are ways in which to take the most out of your upcoming office relocation, and here is how.
Find the right new place for your business
If you have decided that your firm will be moving offices, but you are still not a hundred percent certain where to, start from there. Your new base of operation should be located in an area where your type of business finds the right environment. The new office should be accessible and large enough to accommodate you, your employees and equipment. The premises should be presentable so that current and potential clients have trust in your brand. That's why the cheapest option is not always the best one. Do your due diligence.
Inform partners and clients
The people who are actually giving you work at the present moment should know that you will be changing your office – even if you will be moving next door or across the street. Make sure to call or drop an email to all loyal clients that you have regular business with. The office relocation should be reflected on:
Business cards
Website
Social media accounts
Advertising materials
Many business owners postpone this for the last possible moment when it is already too late. Do not make that mistake and you will not be losing work as well.
Keep your employees in the loop
The people working for you are also to be informed well in advance. The change of address will reflect on their lives as well, especially if you are moving out of your current area. Allow them enough time to plan their commutes, or think about moving homes. It is the ethical thing to do, after all.
Hiring a proper moving contractor is a must
The successful outcome of any workplace relocation is predicated on your choice of a moving contractor. Find a highly rated commercial moving service in London and book it in advance so that you know you have locked down the right people. Booking several weeks/months before the date will likely land you some great deal as well, and you will be able to save some money.
Adjust your business plan
The fact that you are moving your company's offices probably means that you have already planned a change in the business – expansion, targeted markets, new clients, etc. If the relocation is dictated by other factors however, you should sit down and figure out what the change is going to bring to your manner of operation. Be prepared in advance so that you can resume your work as soon as the furniture and equipment are unpacked.