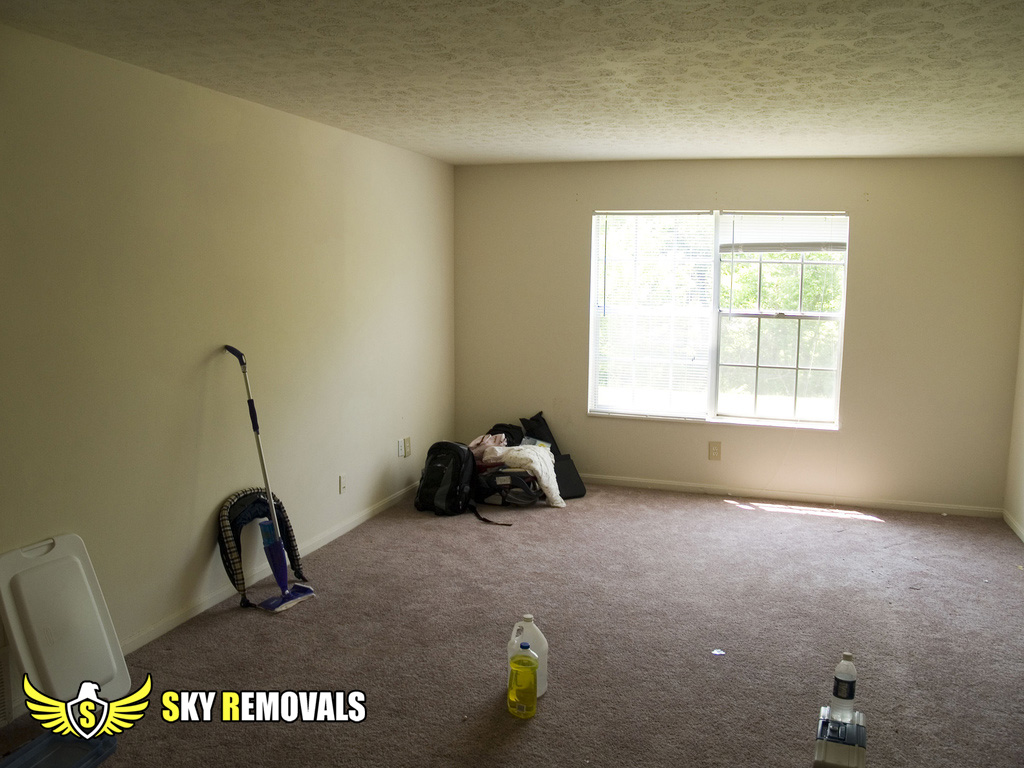 There is no need to tell you that moving house involves quite a few tasks and responsibilities that need to be taken care of in a proper manner in case you would like to achieve optimal results in the process without suffering from stress, strain and the never-ending hassle that comes with domestic relocations. End of tenancy cleaning is one of those things that need to be prepared to do in a timely fashion. There are good reasons for it, and also ways in which you can actually make the whole process manageable without sacrificing anything.
Why is moving out cleaning important?
There are three major reasons why you should not ignore your end of tenancy cleaning that can be summarized as follows:
Budgetary concerns
Convenience
Making your move easier
When you lease a property, your contract clearly states what is required from you upon future vacating it. There should be a paragraph concerning the state of the premises, e.g. what you need to get cleaned. Usually, it also states whether you need to hire a professional grade end of tenancy cleaning service in London or you can do the job on your own. Only by meeting those requirements you will be entitled to getting your security deposit back – and typically, we are talking about a substantial amount of cash.
By following the landlord's requirements concerning moving out cleaning, you will also spare yourself quite a bit of stress and strain from potentially quarrelling with them. Such problems are the last thing you want when you are moving house – after all the process is pretty complicated even without them.
Last but not least by cleaning the apartment or house you will be able to go through your possessions and have one last go at deciding which of your goods, furniture and other personal assets you need and would like to take with you to the new place of residence. A clearance is just what you need in order to make your domestic relocation easier.
And here is how you do it
In case you are dead serious on saving some money and doing the end of tenancy cleaning on your own, there are several things that you need to know. First and foremost, the process is pretty time-consuming. In order to do a good job, you should set aside enough time to do it. Working a room at a time and moving on to the next one only when you are finished with the place you are sanitising at the current moment will help you keep track of the tasks completed and would decrease the stress. Last but not least, the best way to approach a moving-out cleaning is to avoid starting it before you have boxed the majority of your goods and put them away. Getting the possessions, you are moving away with off the property will indeed make your life much easier, at least as far as cleaning is concerned.
As you can see, end of tenancy cleaning is an important part of the moving out process and it is a task that you should never underestimate.