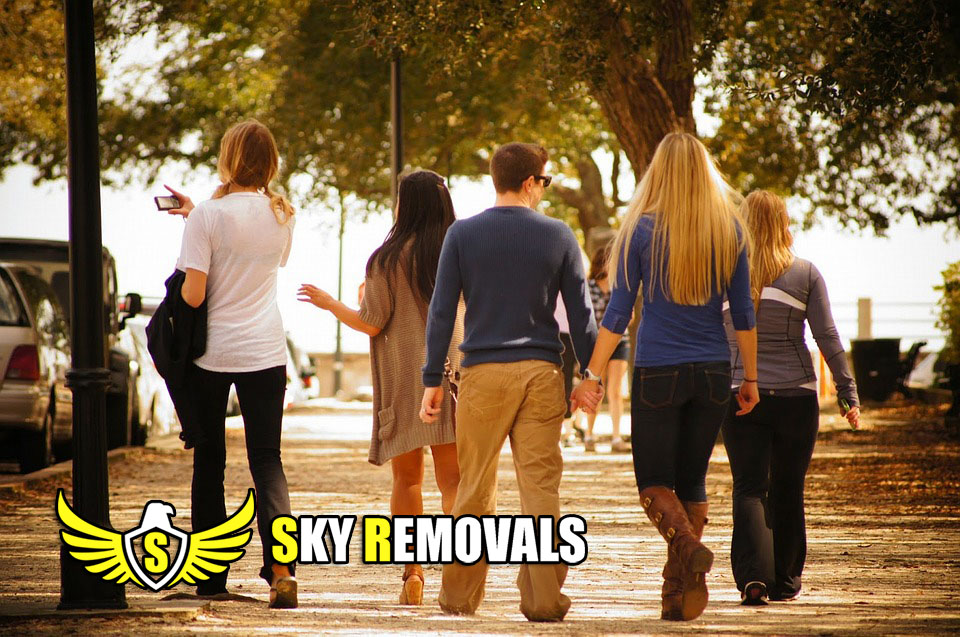 You have finally settled in your new home and after taking care of the most important post-removal tasks, you start to think about how to make new friends and build long-lasting friendships. Well, you are probably familiar with the basic rule when meeting new people in general: go out there and be open to new things. However, making new friends in a new city while doing something outside your comfort zone can be a real struggle. But, where there's a will there's a way, right? Here are few simple and brilliant ways on how to make new friendships and find friends after your removal.
Interact with your neighbours
After moving to a new city, you will be surrounded by strangers and that can make you feel depressed a bit. However, that can change with a little effort. Meet your neighbours. It is essential that you realise how important your neighbours are and that it is great if some of them become your friends for life. You can:
Throw a housewarming party – You can organise a small party for people next door to get to know them better and vice versa. Throw a casual housewarming party and use the opportunity to find out what your neighbours are like. This is a great way to meet new friends.

Show interest and be a nice neighbour – If you show interest in them, people will pay attention to you. Make sure you are nice, polite and courteous and ready to provide assistance to your neighbours and friendships will come naturally.
Use every chance to bond with your co-workers
One of the best and easiest ways to make new friends in a new city is being more sociable in the workplace. You already have something in common with people at work and you get the chance to see them every day. Try to be accessible and outgoing and try to start a conversation with individuals who might have more in common with you. You can take advantage of various extracurricular activities your company organises, including sports games, happy hours and other.
Take your dog to a walk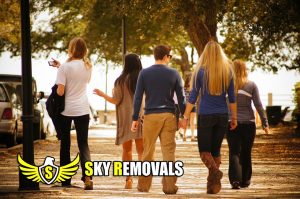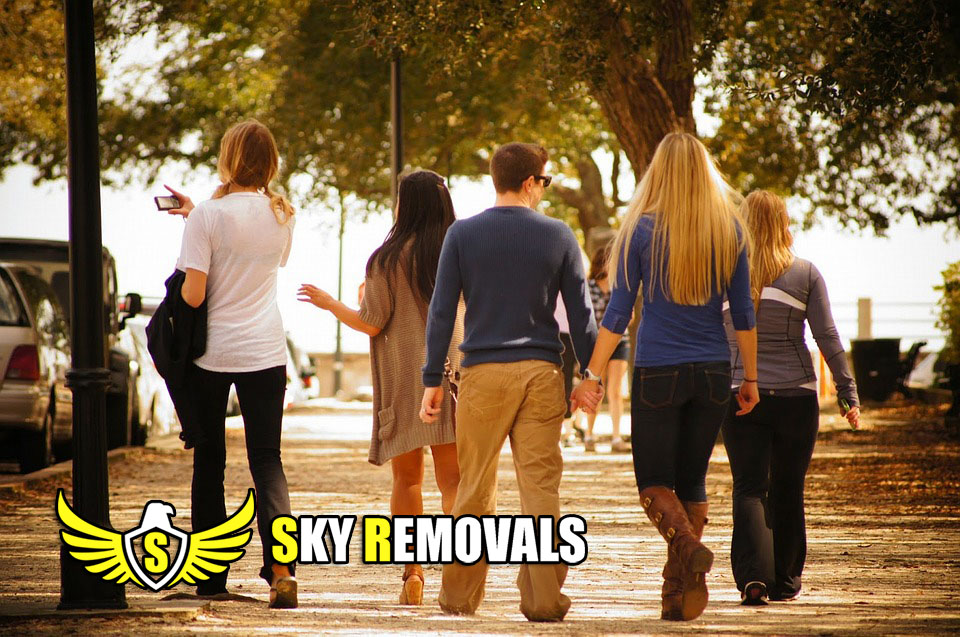 Making an effort to make new friends after a stress-free house removal in London due to many tasks left to be done might be the last thing on your mind. But, if you stop and think about it, you might realise that making new friends is exactly what you need to start a new life and adjust to it. Therefore, be positive because you can meet other dog lovers during walks with your dog in the park. If you don't have one, get one.
Take a foreign language class
You have always wanted to learn a new language but didn't have the chance. Now that your new city offers this amazing opportunity, why not use it to educate yourself and meet new people along the way? Group activities and studying in pairs or groups is a great way to make new friendships naturally and effortlessly.
Participate in local community events
Another great way to meet new people and have fun is to find interesting local events and participate. You will learn more about your community and people around you, you will enjoy group activities and get an opportunity to click with someone with similar interests.