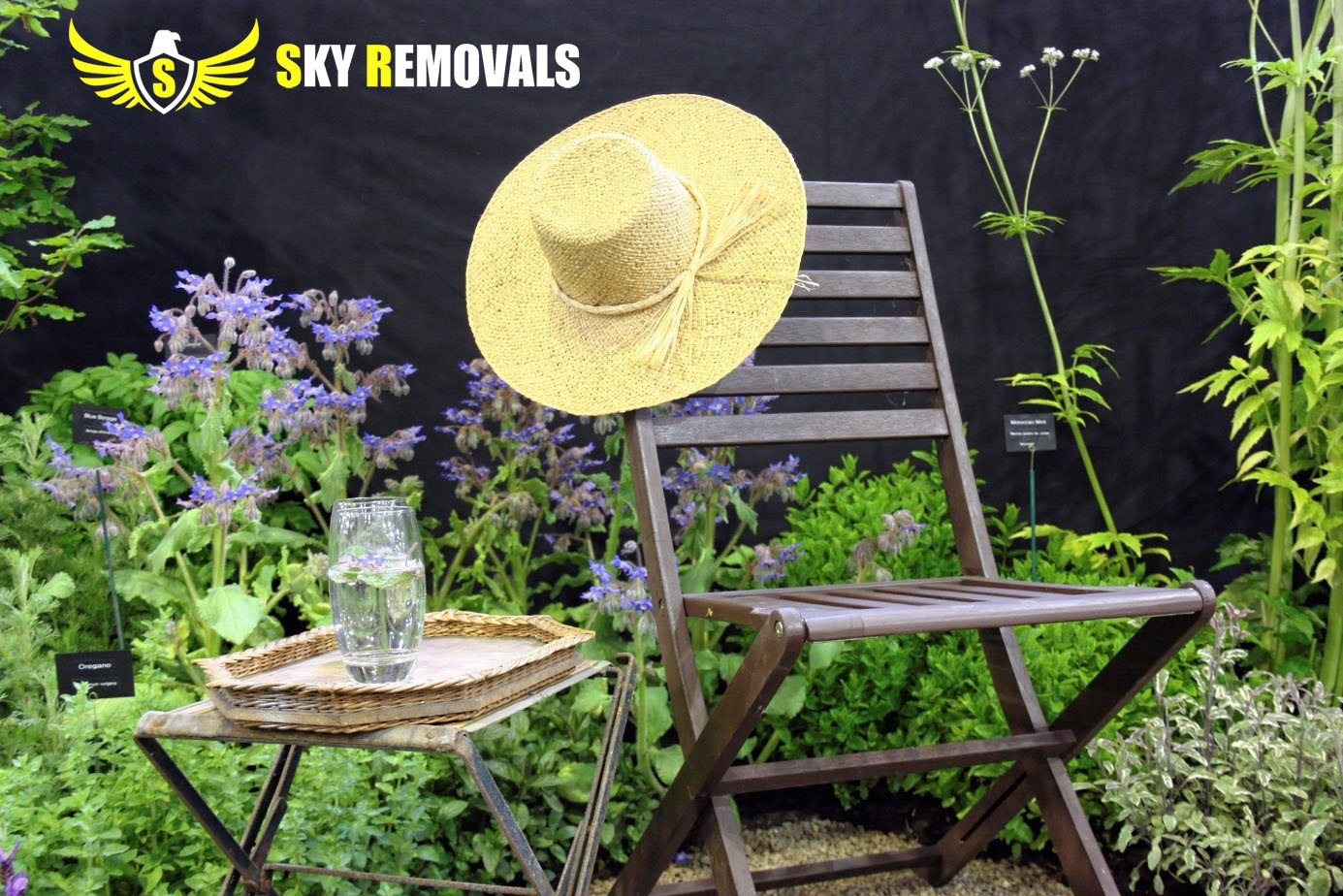 Summer is not a bad season to move home. The weather is nice, the kids are on their school break, days are longer… And yet, if you are prepping to relocate during this time of the year, you may be secretly (or not so secretly) wishing that instead of doing that you could go on extended summertime vacation. But do not despair and do not lose heart because you can do both by turning your house relocation into summer vacation. Are you ready for a move that involves:
Partying with your closest friends
Delicious takeout treats
Many great memories
Sun-soaked weather
The next few tips we have prepared for you will even help you go on a summer holiday and move to a new home all in the same month!
Spend more time with friends and family
Many of us use their annual summer vacation to spend more time with their family and to catch up with their friends. Believe it or not but relocations also offer us that same opportunity. If you have already asked some of your nears and dears to come and help you with the packing process, consider turning this typically dull affair into a party. Put on some music, offer snacks and beverages and even organise packing games. In that way, you will get the job done and enjoy the company of your buddies and relatives.
Stop cooking
One of the best things about summer holidays is that you do not have to cook. Instead, you simply eat-out or your order in. In that way, you get to avoid spending gruesome hours next to a hot stove and you also have the opportunity to enjoy new delicious treats for the very first time. There is no reason why you should not indulge in such a meal plan during the course of your move. This will definitely save you a lot of time.
Take plenty of photos
Just like you snap a ton of photos every single day when you are on a vacation, snap away during your house relocation. This is a big event that is worth documenting. If you don't do it, we guarantee that you will regret it later.
Make the most of the long summer days
No matter whether you are on a vacay or not, it will be a shame if you do not take advantage of the longer days. The sun rises very early in the morning which gives you the perfect opportunity to be an early bird and complete more work in a single day.
Don't forget to stay organised
The vacation itself is fun but planning it requires time and the utilisation of all of your organisational skills which is not that fun. However, you know that this is simply part of the deal. The same goes with house moves. You need to be focused and organised in order for them to work out the way you want them to. So, just like you will map out the tourist attractions you want to visit and the activities you want to do, you will need to carefully consider how to use up the time you have to ensure your moving experience is as stress-free and smooth as possible.
Get into a full-on relaxation mode
We won't lie to you – even if you manage to make your relocation feel like a vacation it still won't be an actual summer holiday. If you are not willing to sacrifice that, simply book a team of experienced movers. They can help you in more ways you can imagine and can even provide you with budget-friendly moving-out cleaning in London. Opt for a full domestic removal service and you will be able to kill two birds with one stone.