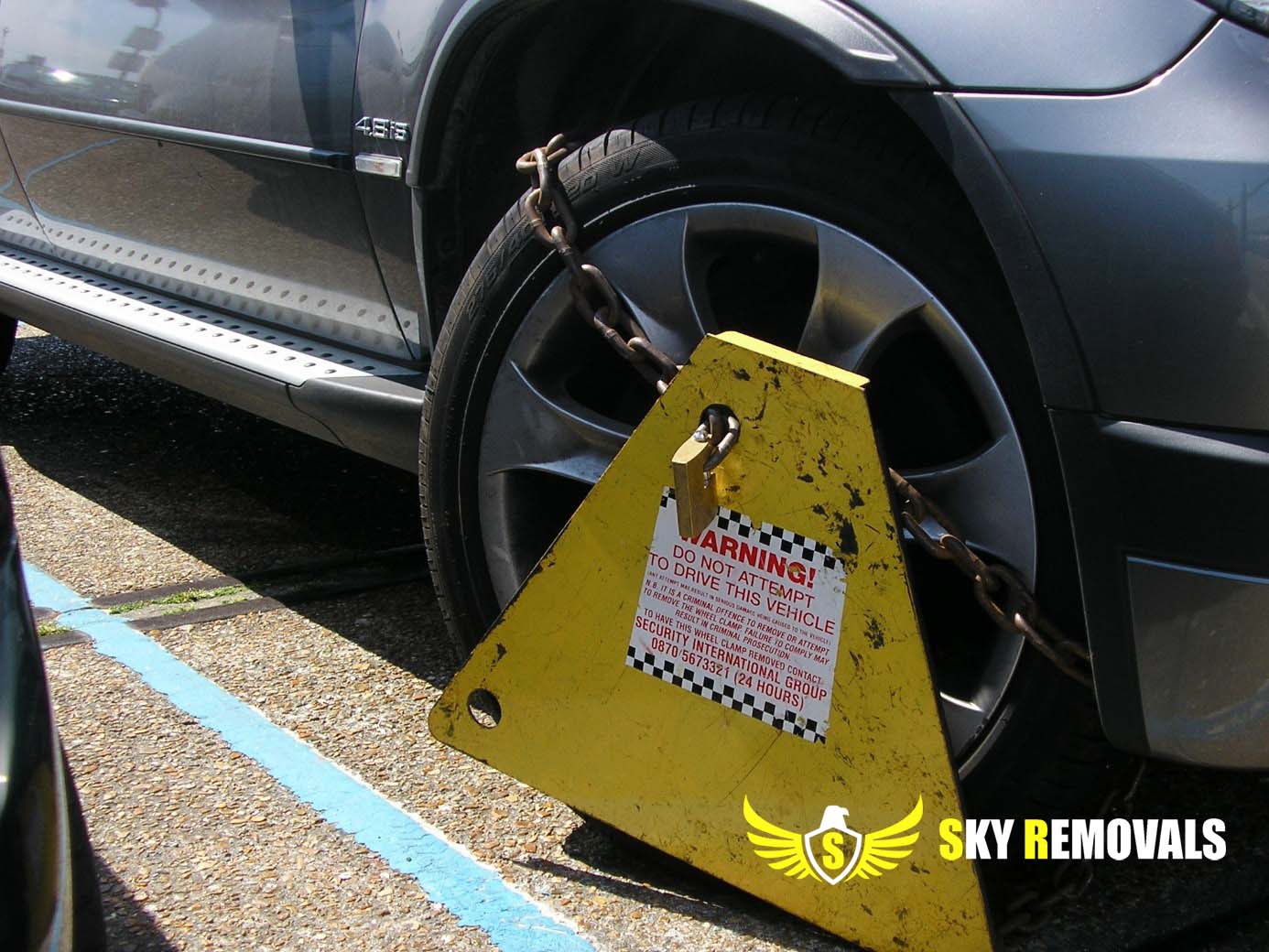 Few are those who were lucky enough to enjoy a house move that was completely stress-free, fast and inexpensive. But while we are all aware of exactly how challenging a home relocation can be, some house removal situations are simply nightmarish. And the worst thing about them is that they can happen to any one of us. Still, if you don't want to go through a home relocation that feels like a living nightmare, you need to carefully organise every tiny detail of the moving process and, at the same time, to be prepared to improvise because things rarely go as planned when you are moving home. Some of the most terrible situations that can tarnish and spoil your moving day involve experiencing problems with your:
Moving vehicle;
Removal company;
The relocation of certain heavy, bulky or oddly-shaped items;
Problem: The moving vehicle broke down
Regardless of whether you have decided to use your own personal car, to hire a transit van or a certified man with a van in London, the risk of the vehicle breaking down in the worst possible stage of your house removal is always there. When that happens, your entire moving process can be delayed which usually results in hefty additional expenses.
The solution
If you are planning to use your own car to move our possessions, make sure you take it to your local garage prior the moving day and have an experienced technician to take a good look at it. In that way, if there is any problem with the vehicle, you will be able to take the necessary measures to fix it. If you are planning to hire a van or a moving company, ask to see some documents which prove that the vehicle is maintained in a good condition.
Problem: A moving day parking nightmare
Another terrible thing that can happen to you on your moving day is to reach your new address with a packed car or a van and to realise that there is no parking space available within a mile of your home. And what if the police decided to clamp or to tow away your vehicle?
The solution
Speak with your new neighbours in advance and ask some of them to park their personal vehicles somewhere else on your moving day. To avoid having troubles with the authorities, see whether you will need a special parking permit for the moving vehicle.
Problem: It does not fit through the door
Imagine the following scenario – you unload your bulky furniture pieces and heavy domestic appliances from the moving truck and you realise that they will not fit through the front door of your new home. Now what?
The solution
If your relocation involves the moving of oversized items such as beds, ovens, refrigerators and etc., measure the doors in your new house and your bulky items too. Even if your possessions end up being too big to fit through your front door, you will have the luxury of time to come up with an alternative solution such as to sell your old bulky sofa and buy a new one or to simply disassemble it.