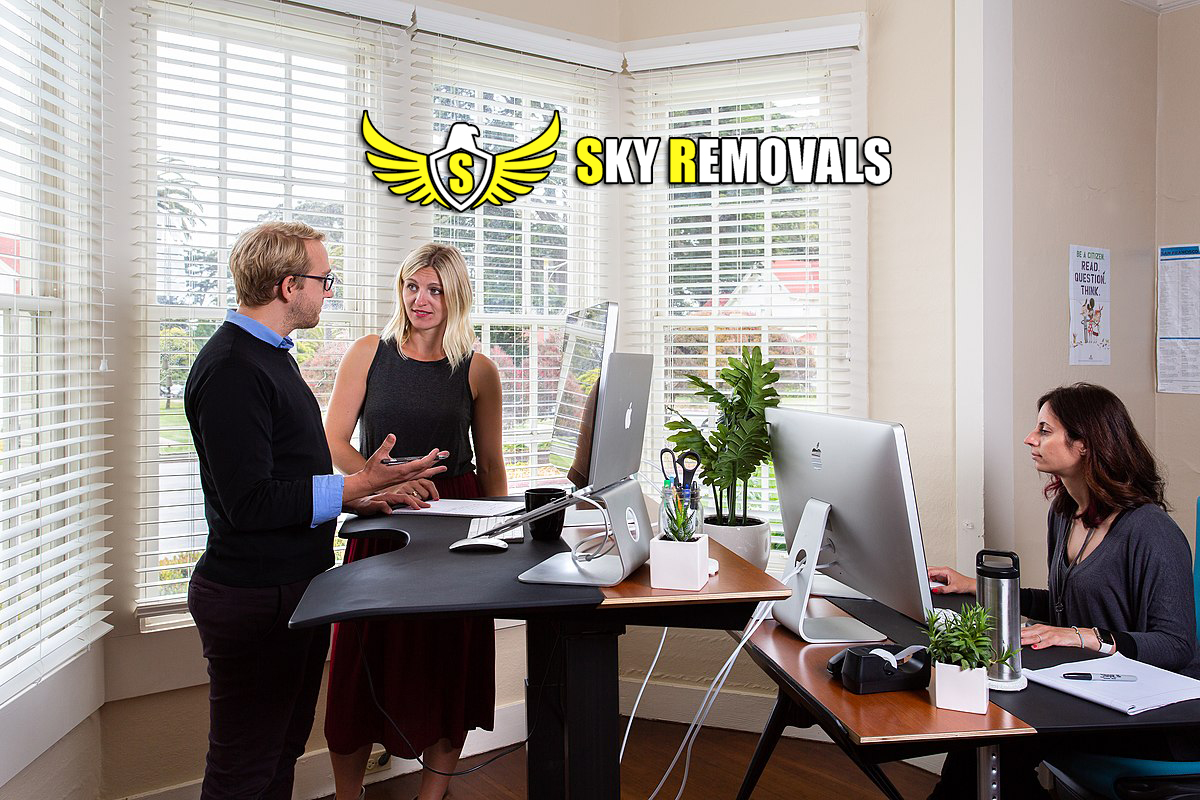 If you are planning to move your office, whether to expand or downsize or other reasons, it is very important to keep your employees informed and take their needs and opinions into consideration. Most companies decide to move because it is in their best interest and to ensure their viability. However, your employees are perhaps the most important aspect of your business and they deserve to be engaged in the process of relocation. Here are a few tips on how to keep your staff engaged and consider their needs.
New office location
One of the first details to share with your staff is where the office will be located. This information will enable them to think about their new commuting options, for example. Some employees might need to commute further and might even change their means of transportation. Talk to your employees to address any concerns related to commuting. If you are willing to help with parking space or transit fees, let them know. Only in this way, they will be able to make an informed decision whether to continue to work for you or pursue other employment options.
A proper communication strategy
Communicating with your staff on a regular basis about the office relocation is essential if you want to make sure that they are informed and they are making decisions based on accurate information only. Encourage them to ask questions and make sure you provide clear answers. If you are planning to hire a licenced commercial removals company in London, let them know. Also, let them know about the move as soon as you can. They need to have enough time to adjust to the idea of moving, prepare and think about whether this change will affect their personal life.
Ask employees to share ideas and opinions
In order to keep a positive working atmosphere in the office during such a challenging time, you should get your staff involved in each step of relocation, and not just in packing their own stuff. You can use their valuable ideas and input to:
Set up a new office – ask them how a new office should be set up in order to increase efficiency, productivity and improve the overall working environment. Gather all details and use them when creating a new office business plan.
Improve working conditions – ask them if there are some things that don't work at the current office and how to make improvements in the new space. Perhaps you can address the issue of the lack of desk space in each office or change the location of the staff lounge. Consider all suggestions on improving workflow and environment.
Help them get to know the new neighbourhood
Employees usually have their favourite restaurants, coffee shops, grocery shops and other business-related services near their offices. Moving to a new office space means they will have to start from scratch when it comes to getting to know local businesses. You can help them adjust quickly if you make a list of restaurants, cafes, dry cleaners and other spots your employees will use after the move. Also, it is a good idea to visit the new area with your employees to ease the transition.